Web Applications
Development of web applications based on Angular, JavaScript, HTML, CSS, ASP.NET Core, PHP
Desktop and Server Applications
Development of desktop and server applications for all major plattforms using Visual Studio, VS Code, Xcode, etc.
Databases
Interaction with numerous databases such as Microsoft SQL Server, Oracle, PostgreSQL and MySQL
CMS
Web design and development by content management systems like WordPress or TYPO3
Asset Management: rxInventory 3.10
rxInventory is our comprehensive, yet budget-friendly inventory solution for networks of any size. Digital assets are scanned automatically and no extra software has to be installed. Manually adding and classifying of e.g. fixed assets is also supported.
Besides the standard properties you may include user-defined information, purchase dates and contract periods as well as corresponding documents. Information about the addition, removal, date of purchase, expiration and price of license are well-organized inside the license management.
All inventory data is stored in a database which allows the most advanced analysis of nearly every aspect of the asset data. These result sets can be transferred to other applications too.
Custom Software
As an example our technical solution of a media system for MEDIA Central GmbH.
MCsolution - Order Management and Invoicing
Multi-user web frontend and rights management
Master data and order management
Order data import
Change tracking
Reporting and document preview
DMS based and manually incoming invoice approval / accounting
Generation and automatic handover of batch postings to DATEV financial accounting
Electronic Invoicing
AVM - Individual customer modules for process planning
Multi-user web frontend and rights management
Concerted process planning by customers and media company
Replication of master data between modules
Consideration of customer specific models
Daily import of structural data from customer
Change tracking and email logging
Creation of lists and reports for customers and the media company
MCquality - Quality management and complaints processing
Web Front-End for complaint recording and processing
Input assistance with address auto completion
Geocoding with assignment of area to contractor
Various interfaces to contractors and customers with thousands of cases each day
Comprehensive reporting tools with charts and external access for customers
Automatic transfer of credit notes to order management
Callcenter frontend with access to telephone book and integration in telephone system
Culture
Based on our experience in various fields we see ourselves as an allrounder in software development, consulting and administration where we approach new technologies and influences broad-minded at any time. We are happy to optimize existing structures and processes within the development phase together with our partners.
Mystification, inflationary jargon and dazzling presentations do not necessarily belong to our strengths. We convince through performance – sometimes unconventional or creative.
Analysis, design, implementation, testing, documentation, handover and maintenance – all from one source.
Mission
As part of "generation home computer" we look back on a rapid development in information technology, with which we were able to learn our craft from scratch thanks to numerous projects. From the beginning the task and the problem are the center of our attention. To pursue this passion painstakingly and in detail is our intrinsic motivation.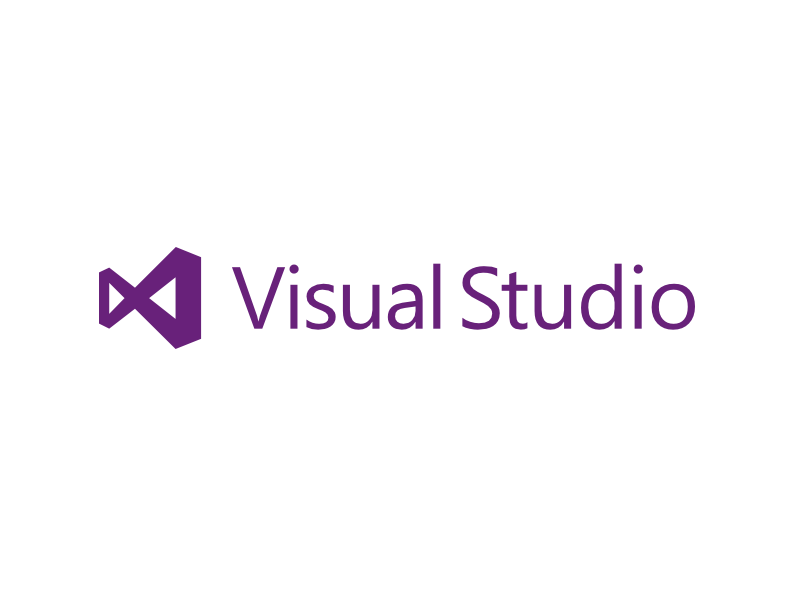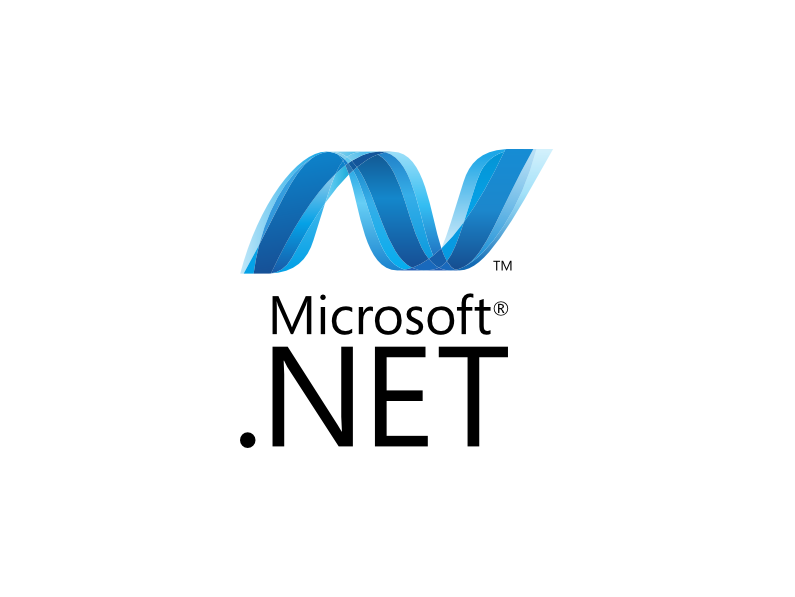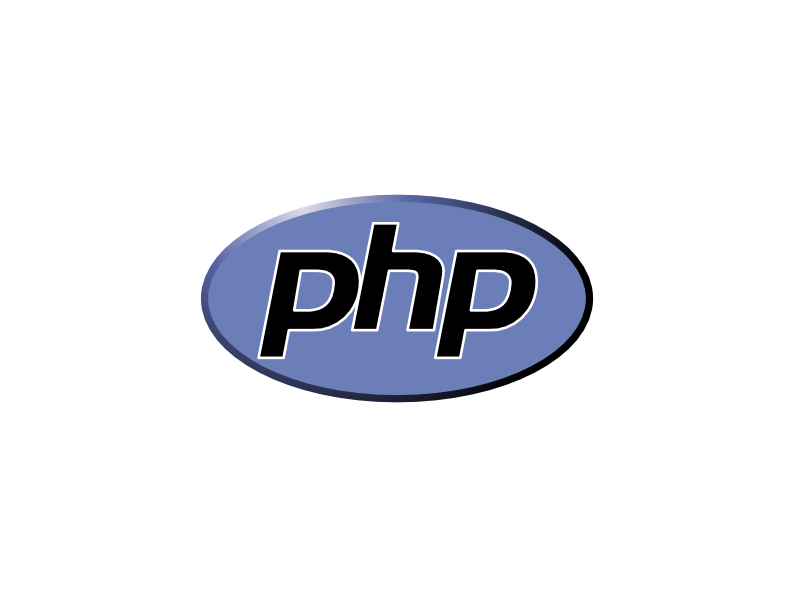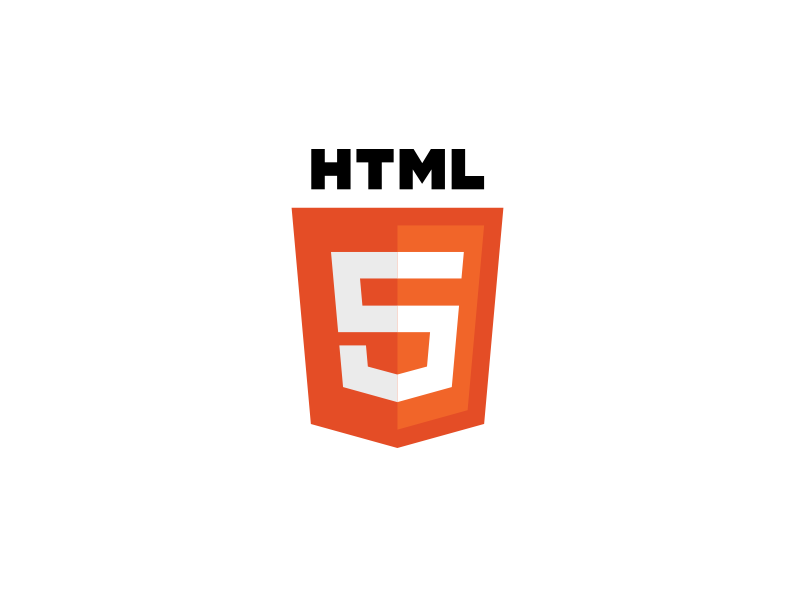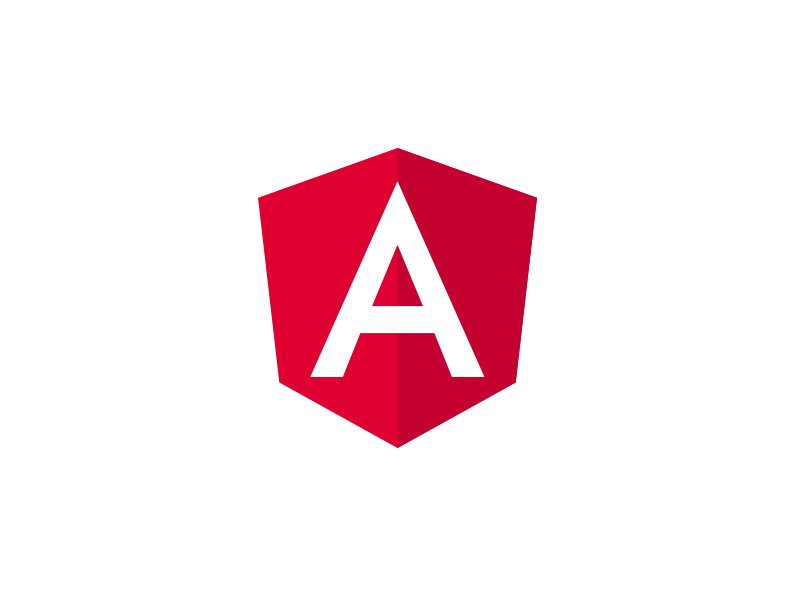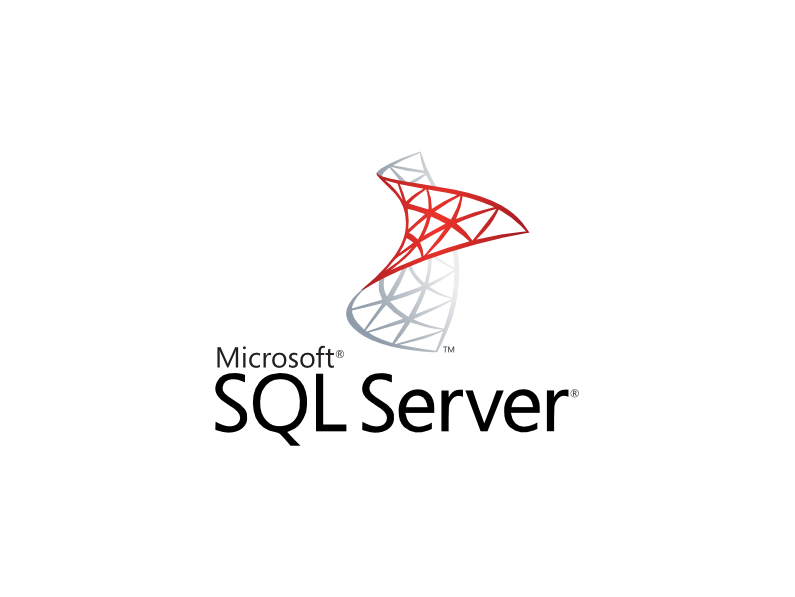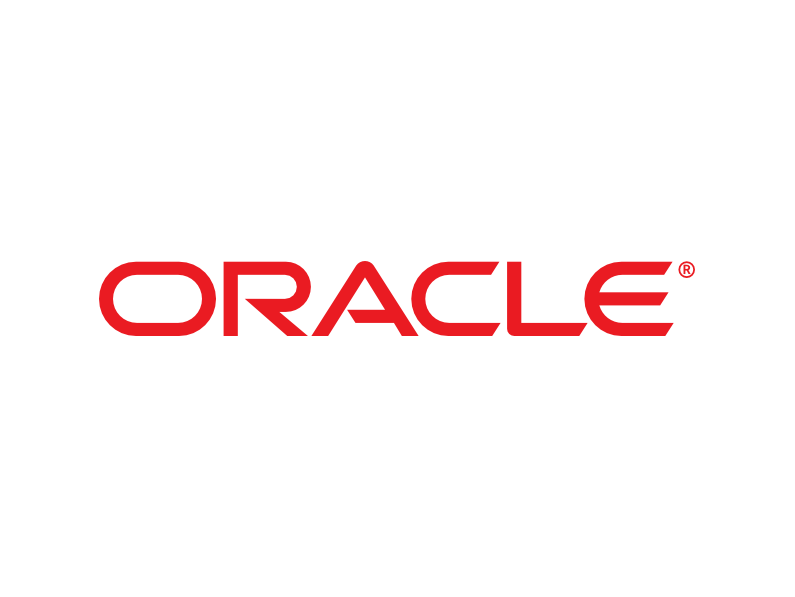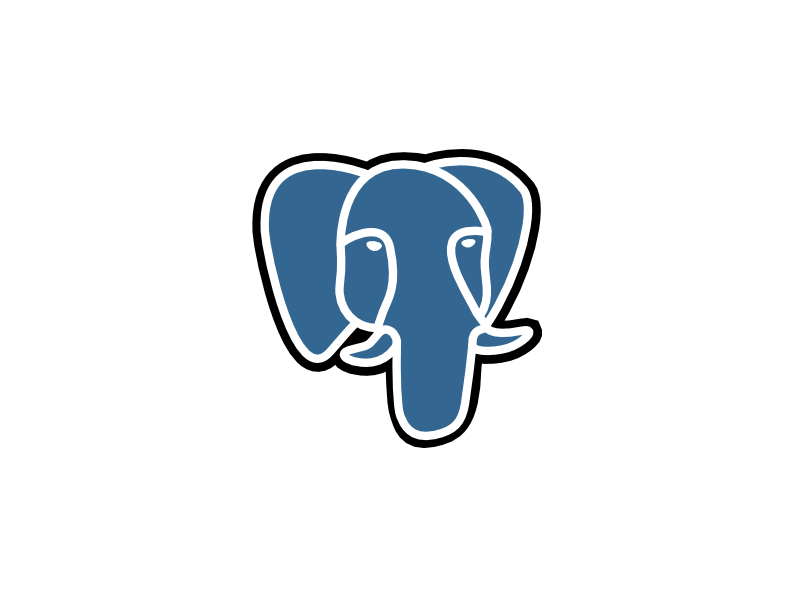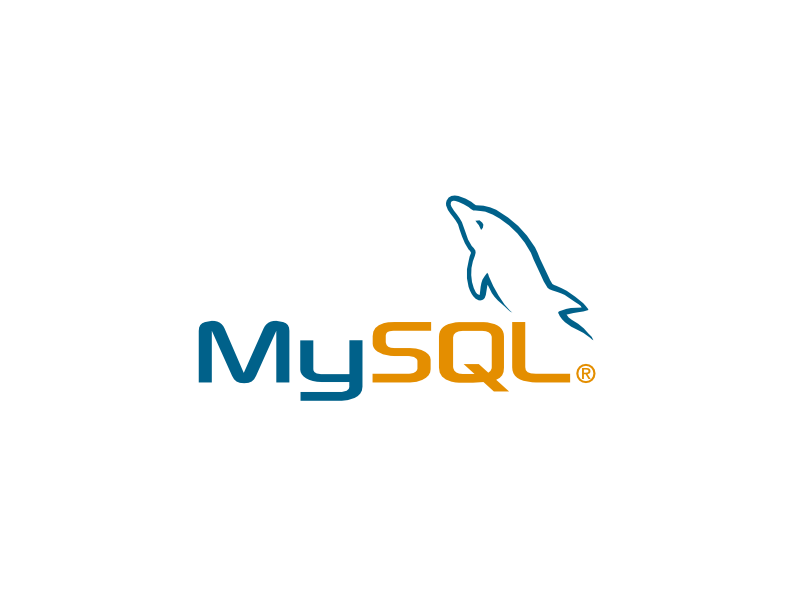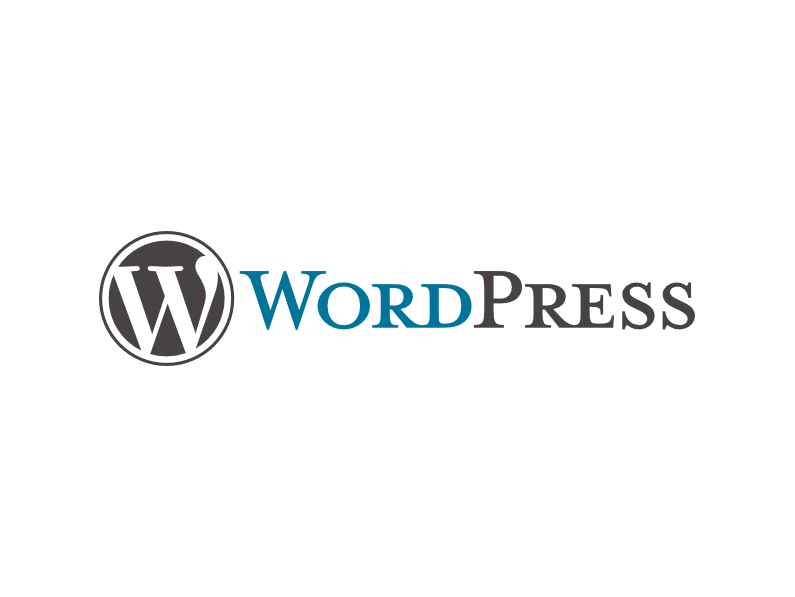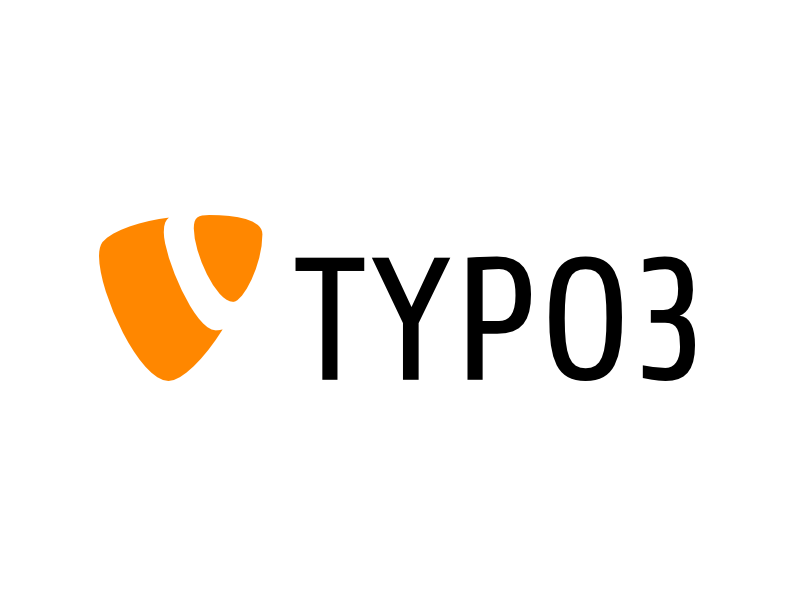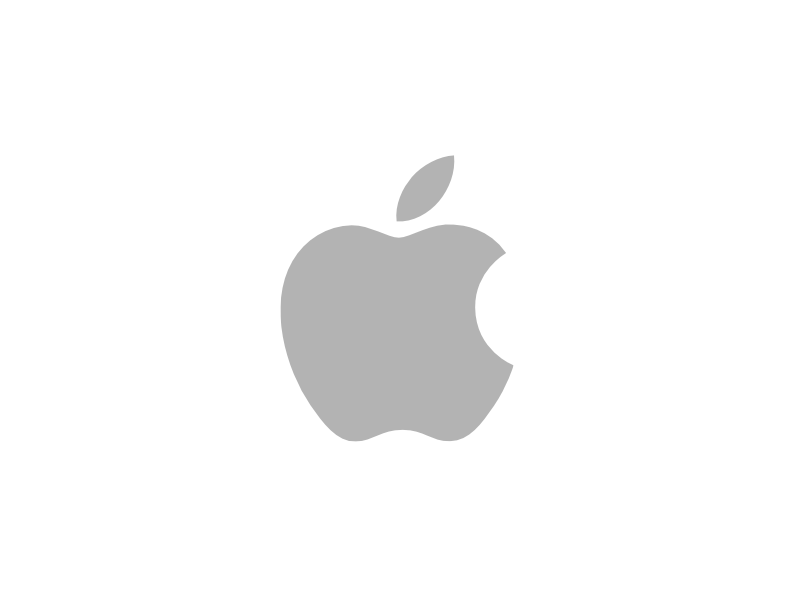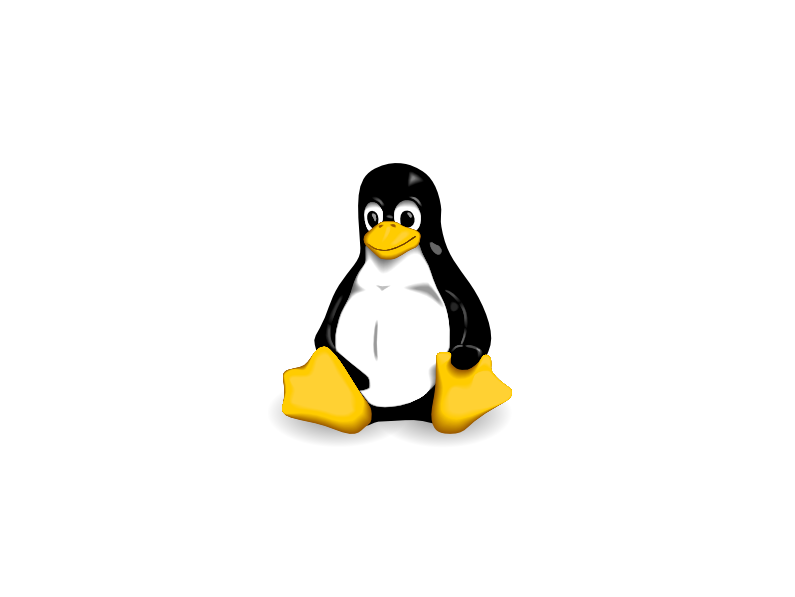 Drop Us a Line
We appreciate your interest in Rubinox.
Rubinox GmbH
Rubinox GmbH
Bavariastraße 12 d
80336 Munich
Germany